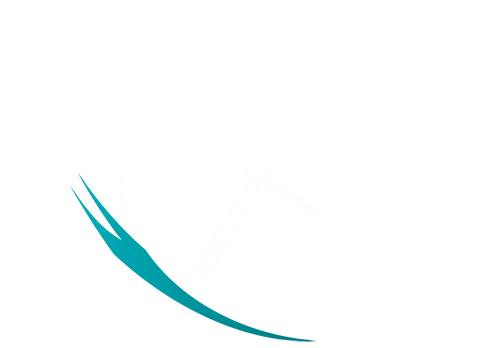 A FASTER ERG SCORE - NOW: ELITE COACHING IS A COMPETITIVE ADVANTAGE - XENO MÜLLER MOST SUCCESSFUL HIGH SCHOOL ELITE ROWING COACH IN THE WORLD - EVERY YEAR SINCE 2003.
The ERG Score is the SAT of rowing
Tell Xeno about your rowing situation"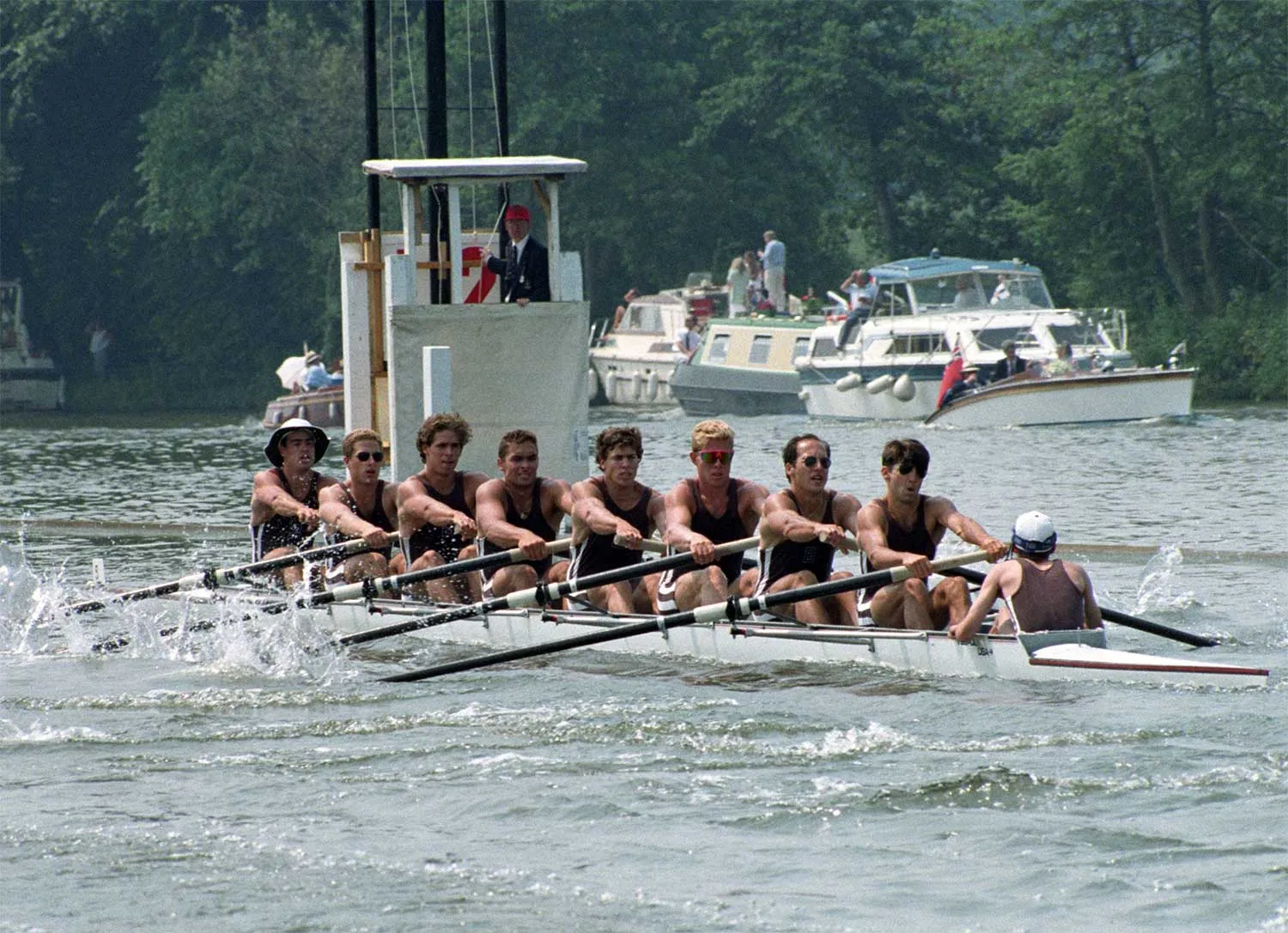 Olympic Gold & Silver Medalist
Xeno Muller is the most successful high school rowing coach. He has enabled countless high school rowers to win national championships, gain access to the junior national team, and getting recruited to top collegiate rowing programs.
After winning the junior world championship in indoor rowing and setting a world record, he was recruited to Brown University and stayed undefeated during his collegiate rowing career. At the Olympics he won gold and silver.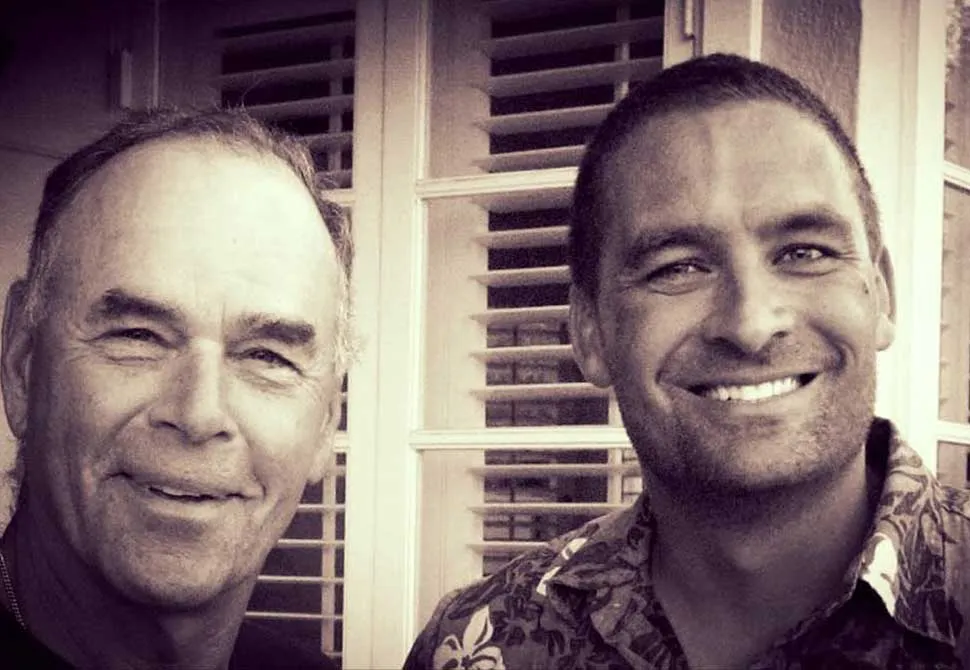 Elite Rowing Coach Steve Gladstone, recruited me to Brown, the most successful collegiate rowing coach. Currently Head Coach at Yale University.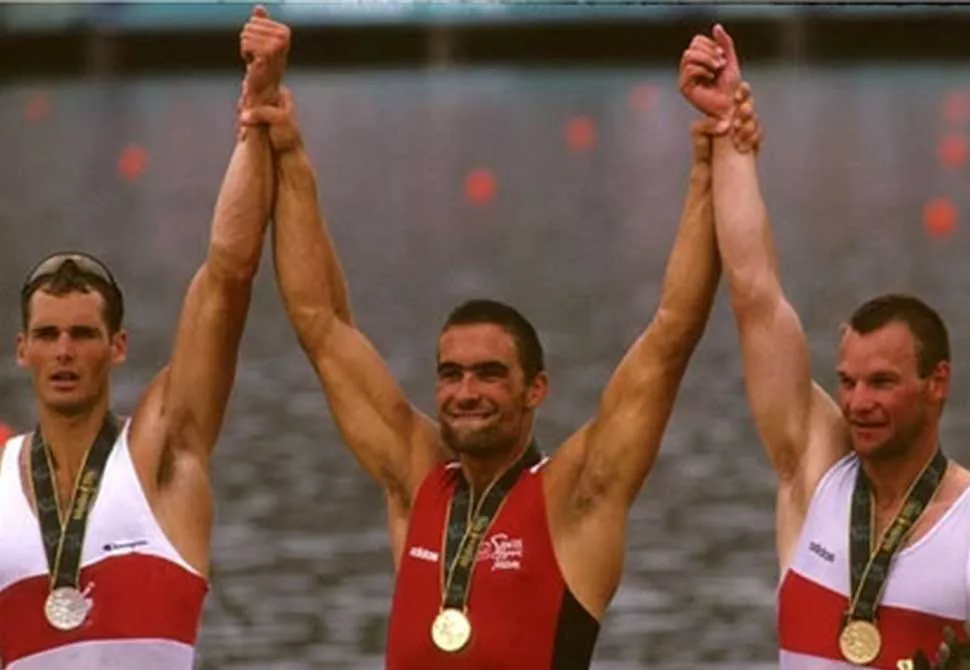 Winning the Olympic gold medal and setting a new Olympic record. Elite coaching helped me beat taller and lighter competitors.
Undefeated career as a Brown University Oarsman #4 seat, here winning the Henley Royal Regatta.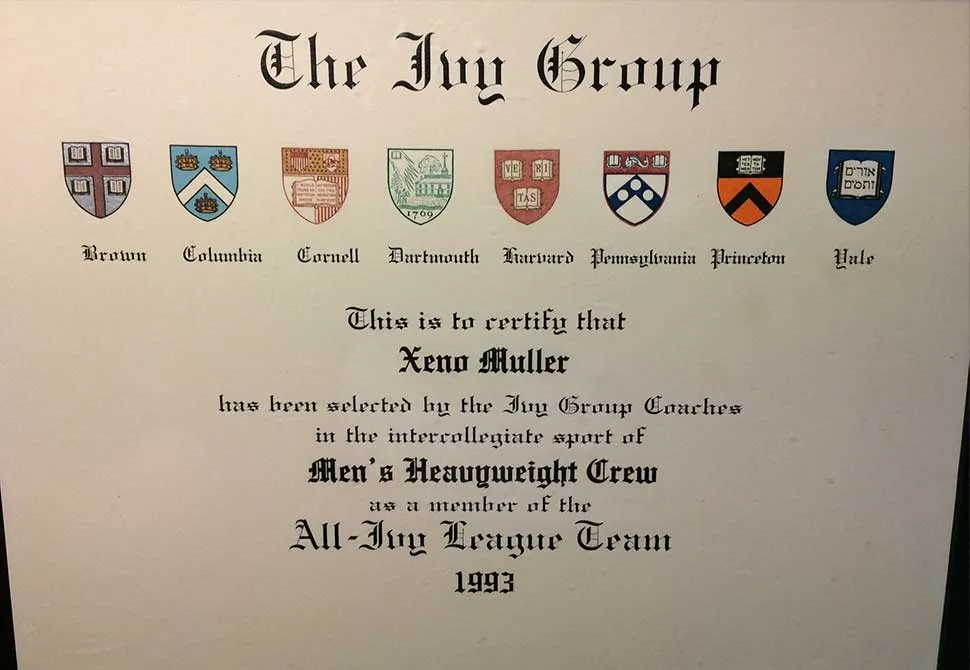 All IVY League Crew diploma.