Do you watch your power curve when you train? You should.
Power curves can tell you how you connect to the blade or the flywheel.
Be aware of the differences on how the power curves are calculated. Some machines use time versus distance to establish the X-axis.
Have you heard of "high plateau, double valley, shark fin acceleration?" Those are terms used when observing power curves.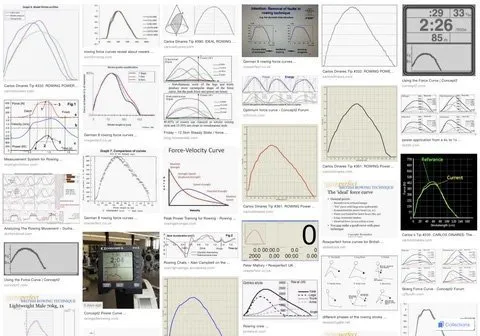 No matter what age the rower is, learning the right way is never too late.
I was lucky with my Elite Coaches. They tuned me in to understanding power curves at a young age.
This March, I am holding spring break indoor rowing camps for rowers who are not yet part of varsity club boats and rowers who row single sculls. Here is the link to the schedule of camps.
Thanks to Elite Coaching, I was never injured, was recruited to Brown University, stayed undefeated, won Olympic gold and silver in the men's single scull, and now I am passing on those Elite Coaching secrets to other rowers who join my Elite Coaching.
Getting recruited to the college of your dream is a life changing experience. Elite Coaching made it happen for me. If you are passionate about rowing, you owe it to yourself to find ou what Elite Coaching can do for you. Call or text me: 949-400-7630.
Happy New Year.
Xeno